STERIS Steam Generator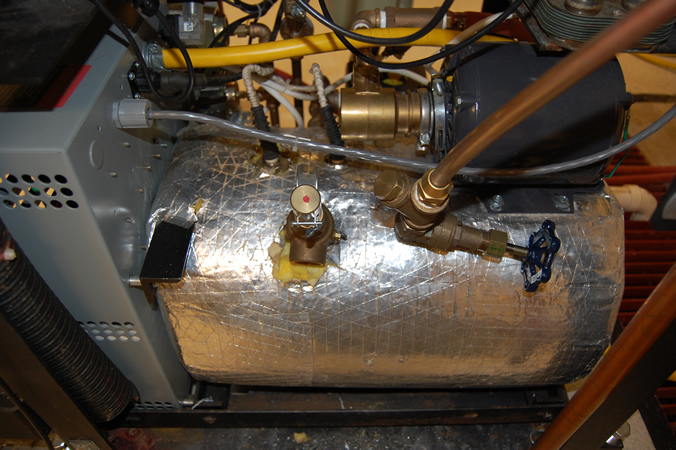 Introduction:
This  instructor led training at our Mentor, Ohio service training facility is  only available to those attending a Steam Sterilizer training session and will provide your equipment technicians with the knowledge they need to operate and perform maintenance on the STERIS Steam Generator.
Course Goal:
This class provides the student with an in depth understanding of how to operate the STERIS Steam Generator and perform troubleshooting and adjustments. The student will learn the theory of operation and functional
descriptions for major components and how to access the STERIS website for technical information, technical assistance or place a service request.
Course Outcomes:
At the end of this class, the student will be able to:
identify the main components and sub-assemblies of the Steam Generator.
locate key sections of the Steam Generator Operator and Maintenance Manuals.
recall the safety hazards of the Steam Generator.
verify proper operation of a Steam Generator that is connected to the Steam Sterilizer unit.
demonstrate maintenance tasks on a Steam Generator that is connected to Steam Sterilizer unit.
access the STERIS service websites for assistance.
Why train at this location:
Your staff can attend focused in depth training at our facility, providing them the opportunity to operate the STERIS Steam Generator and perform preventive maintenance procedures without the worries of interrupting your facility's operation. They can gain new skills, boost their confidence, and improve their productivity.